Solutions for pension funds, sovereign wealth funds and endowments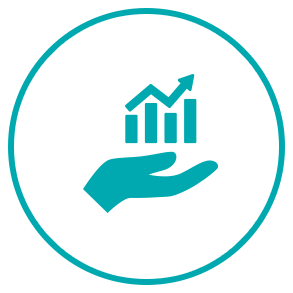 Fast-track your search for quantitative indices with Quantilia
At Quantilia, we understand that pension funds, sovereign wealth funds and endowments seek transparency in their investment methodology and access to a diversified array of assets. Easy access to international indices and strategies is also critical, as are consistent, stable returns over time. We also know that quantitative investment data is often scattered and can be difficult to find. Via our independent, secure platform, asset owners can quickly access quantitative index data from international providers, based on various asset classes and geographical markets. If your fund is inclined towards specific themes, you will find data from theme-based strategies, such as environment, social and governance (ESG), Shariah-compliant funds and emerging markets.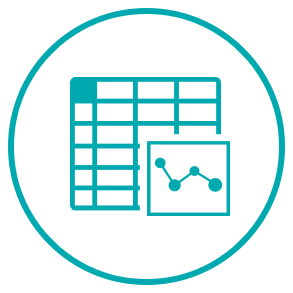 Let us do the calculations
To extract meaningful data out of this large flow of information, the platform uses a proprietary and transparent calculation methodology. Our specialist team integrates calculations and programming to provide intuitive analytics, complementary to your own approach. You can focus entirely on creating a portfolio in line with your investment objectives.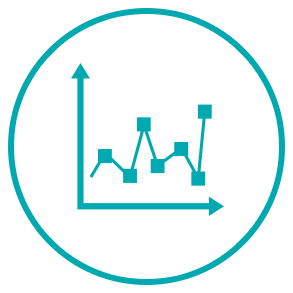 Choose your risk factors
Analysis of volatility or currency evolution is essential to inform your decisions. Quantilia's platform brings these criteria into the equation to help you monitor the performance of a simulated portfolio. To ensure you have access to the latest information, data are updated daily. This past performance information may provide useful insight to understand areas of risks across your portfolio. At any point in time you can run new simulations, compare and move forward with new investment options.
Key features
Access to theme-based strategies
Market volatility assessment
Currency impact
Independent analytics
Transparent methodology