USE CASES
ARTIFICIAL INTELLIGENCE
Leveraging science for innovation
Reshaping investing
Artificial intelligence is not only taking an important part in the investment process, it is basically reinventing the entire process. More than just a technique allowing a better usage and handling of an ever-growing amount of data, it revolutions investors' practices and optimises their investment decisions. As a pioneer in the exploitation of advanced techniques, Quantilia uses active learning for its financial data platform, in addition to big data technology and artificial intelligence to develop top-notch algorithms.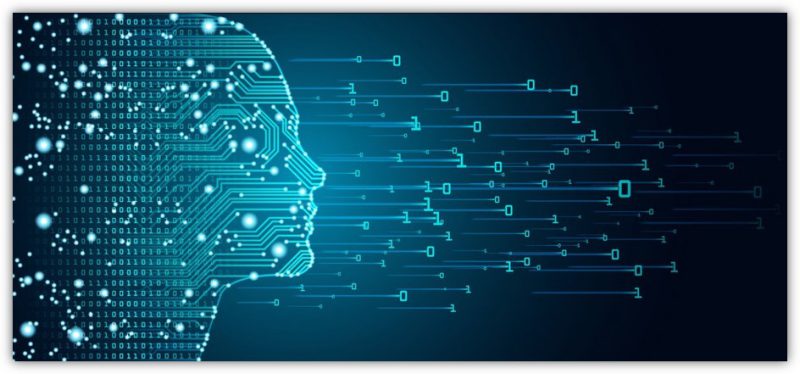 AI for data cleaning
While traditional algorithms were developed to exploit specific opportunities, more and more investment officers use a new generation of algorithms with the aim of understanding different market reactions. Quantilia leverages both in-house experts and external academic partners and uses artificial intelligence to develop new algorithms allowing the accurate monitoring and cleaning of complex data in addition to the full understanding of the market events.
Customer behaviour study
Clients always react to signals sent by markets and to the different stimuli faced by investors depending on their portfolio's performance and additional outer elements. Based on the quantitative study of these reflexes, Quantilia develops techniques to help investors monitor the flow of sales and purchases and efficiently participate in the market action. They will be enabled to understand the evolution of each flow according to multiple parameters and anticipate their evolution.
AI driven transformation
Our aim is to make institutional investors get the best out of data and explore novel ways of exploiting it. We develop in-house made statistics and researches to grasp the impact of different factors on investors' portfolios, such as relationships between events, companies and investments. These studies would not have been possible without the conduct of a rigorous work on novel algorithms going beyond usual calculations based on simplistic correlation.
Our clustering techniques