USE CASES
ESG & IMPACT INVESTING
Combine financial performance with impact investing
An ever-growing interest
Environmental, social and governance investing has grown by more than 97% in the past 20 years, reaching hundreds of trillions all around the globe. In the mean time, new regulations have come up at the EU level to accompany the investor journey toward ESG and impact investing, with EU taxonomy for sustainable activities and SFDR among others.
At Quantilia, we see sustainability as a value driver and a long-term force for change in markets, countries and companies. We accompany ESG focused investors on their journey to strengthen and diversify their portfolios and make these values the core of their business by providing them with the most valuable data.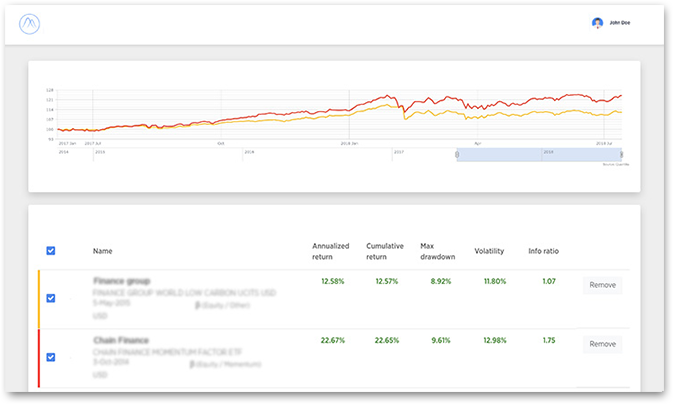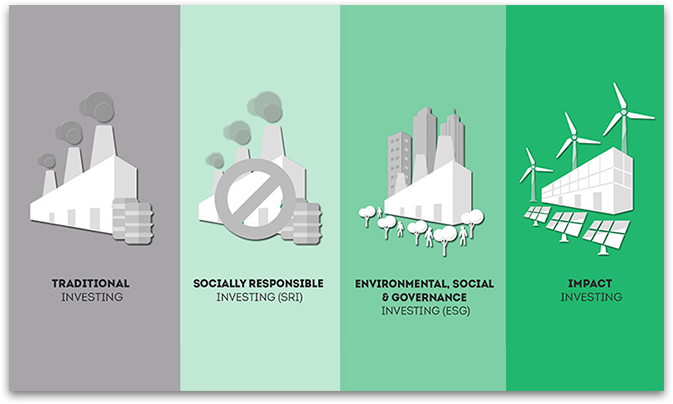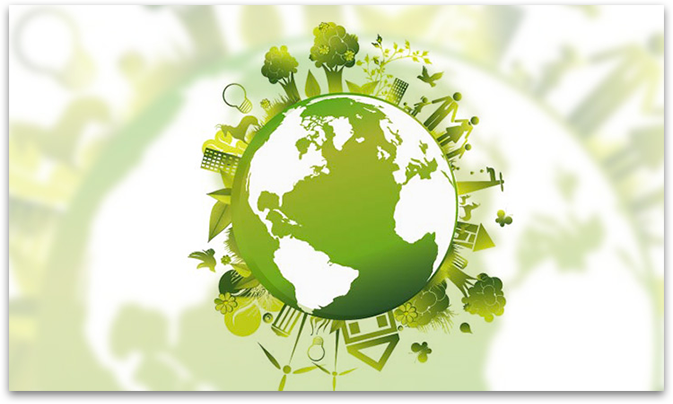 No blind spots
Through a fully comprehensive database and industry leading technology, Quantilia enables institutional investors to access a complete database of sustainable and impact investing strategies provided by top-tier institutions. They can create an ESG based portfolio, assess the added value of their strategies, visualise benchmark indices and compare their performances with those of non ESG related strategies. A complete set of tools allows them to satisfy their growing desire of achieving the best performances with a portfolio constituted of social and environmental friendly solutions.
ESG at Quantilia
Quantilia accompanies investors in their responsible investing journey and enables them to assess the outcome of different ESG scores provided by world renowned specialised institutions. Our platform allows the examination of ratings' distribution, the control and checking of different strategies in addition to the monitoring of their yields. Moreover, the in-house developed solutions cater for robust calculations and analyses of a wide range of related indices, allowing for example the comparison of usual and decarbonised strategies.
An independent partner
At Quantilia, we act as an independent partner offering a set of un-biased analyses to investors. Every environmental, social and governance related content displayed on the platform is tailored to address the precise needs and demands of our clients for this type of investing. We engaged in a process of continuous development and improvement of new and current tools to face new market conditions and better serve clients' preferences.