TAILORED DATA, REPORTING AND QUANTITATIVE SOLUTIONS
Sharpen your portfolio handling with efficient tools
Enhancing your capabilities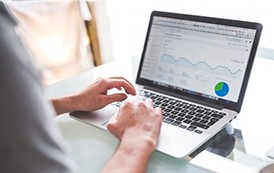 Data management
---
Quantilia's data and look through capabilities help you take better informed decisions and considerably increases your investment options, while you save time and ressources throughout the value chain of your data processing.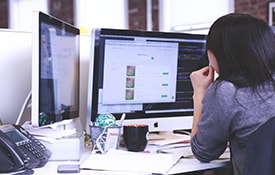 Tailored portfolio monitoring platforms
---
Your sophisticated portfolio reporting and monitoring platform, made according to your graphical charts, desired designs and specific set of user profiles. Take advantage of our savoir-faire in both finance and IT and trust our experts to make a positive impact with your stakeholders.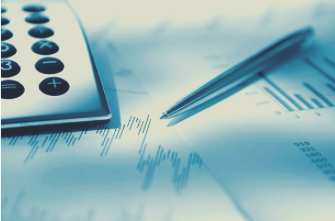 Legal & ESG reports
---
Outsource all or part of the production of your legal and ESG reports in a fully integrated and tailor made platform, with the right level of data granularity. Taking your entity regulatory and ESG policy specificities into account, outsource the production of these time consuming reports while your team can focus on its core duties.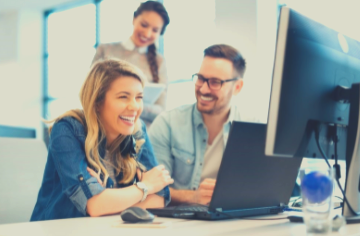 Bespoke factsheets and documents generation
---
Get the perfect mix of automated templates and human touch to produce interesting and accurate documents. Leverage on all analyses, look through and calculations capabilities to create useful and complete documents.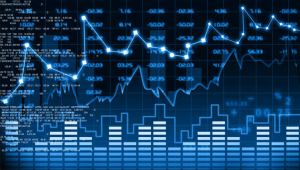 Leverage on AI and modern data techniques
---
Assist your fund selection team of top notch quantitative analyses, leverage on clustering for portfolio construction and get rid of technical constraints to empower your team portfolio management