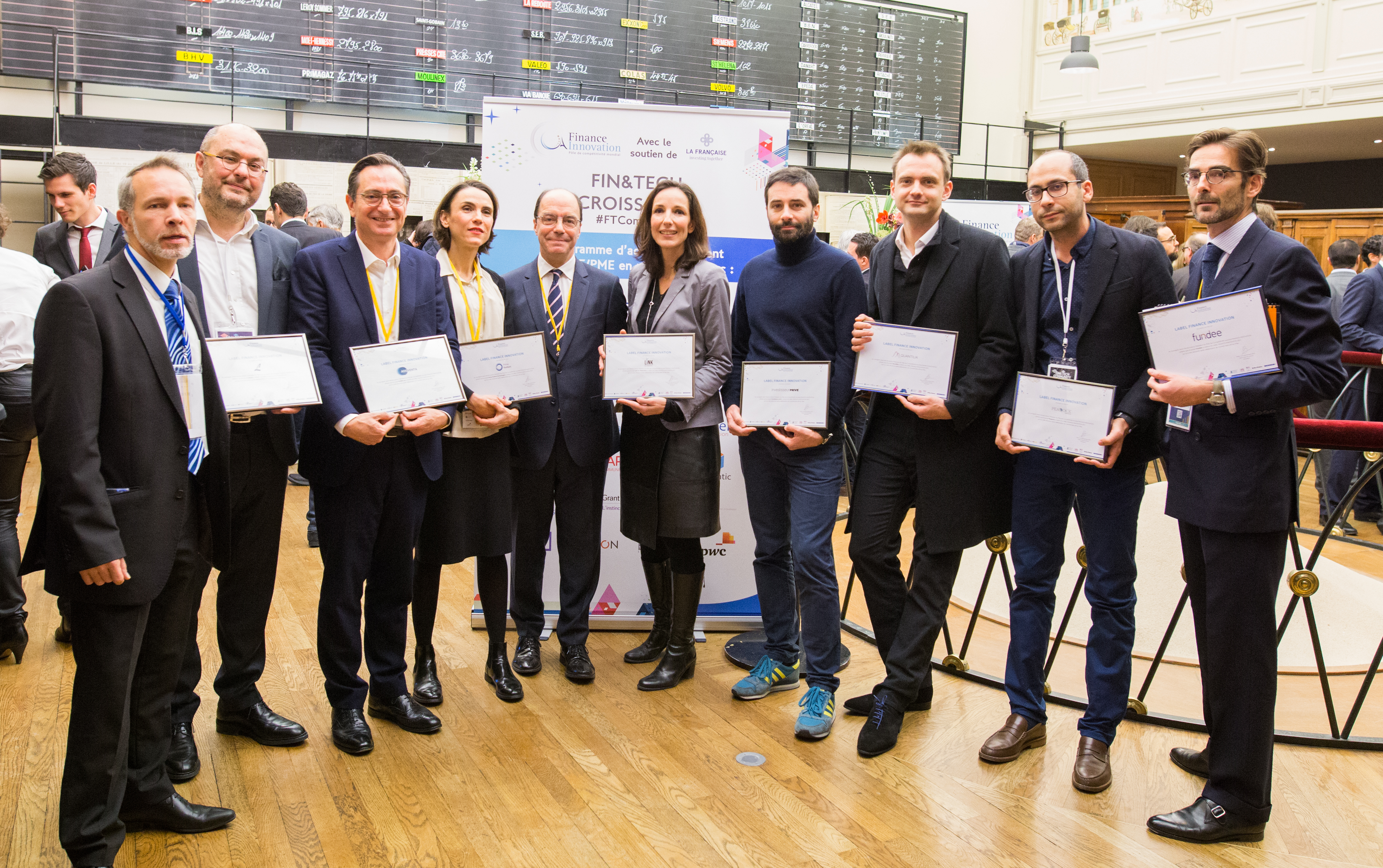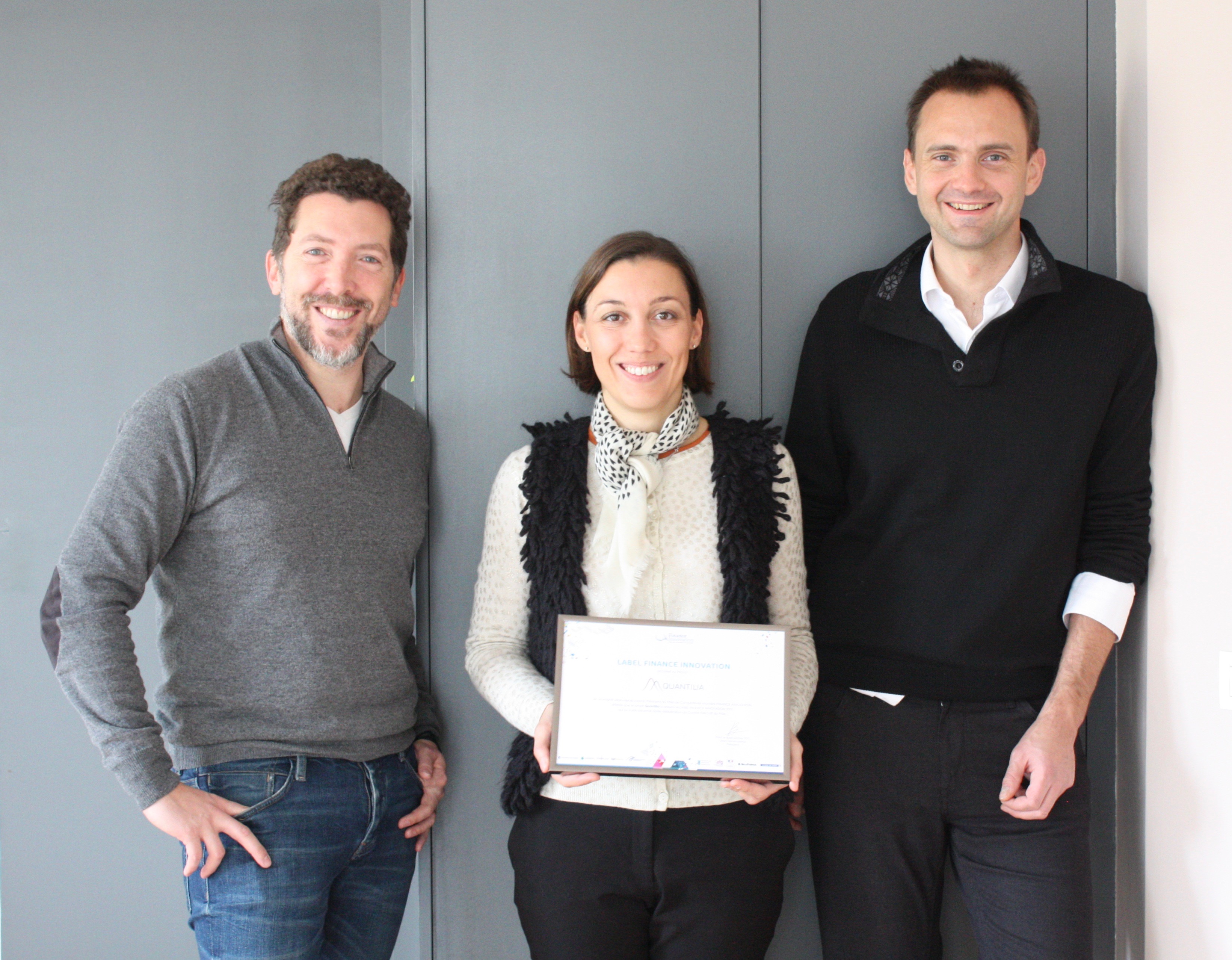 Finance Innovation is a global competitive cluster created in 2007, which currently leads actions to develop innovating projects in the financial environment (more than 1000 projects accompanied). Finance Innovation, with its extensive network (340 experts from finance, technology, and new economics industries), tries to create interactions between all stakeholders from finance ecosystem.
Quantilia now holds the Finance Innovation certification, a label awarding most innovating projects focusing on the Bank, Finance & Insurance industry. Every project is assessed by an expert committee on 3 criteria: innovation, strategy, and credibility, and Quantilia was in a remarkable group of other Fintechs also certified this year by Finance Innovation. This sign of trust of the global finance cluster demonstrates our commitment to constant innovation in the field of quantitative index analytics.
Very honored to be recognized as French ambassadors for financial expertise.