Risk premia &
smart beta solutions
Data and analytics for institutional investors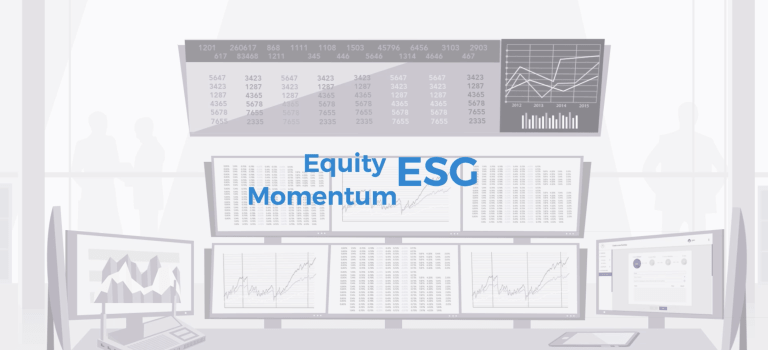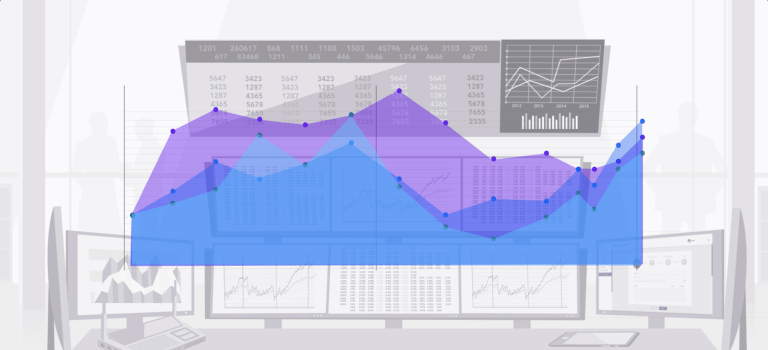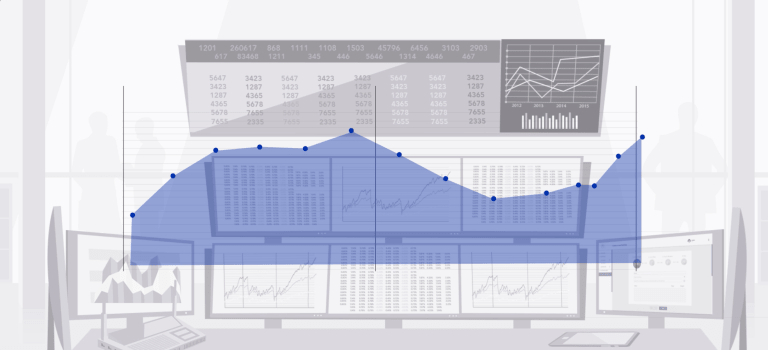 Quantitative index and fund data in one place
Our web-based platform offers comprehensive data from quantitative indices and funds collected from leading global providers. Information is updated daily, so you can get the most recent reports and a strong basis for comparison. Discover more top tier and specialised providers inside
A quick overview
Make informed investment decisions thanks to our quantitative tools designed specifically for portfolio managers to:
filter through relevant indices with our intuitive search engine
build quantitative portfolios and run backtests
study the risk associated to your investment.