Solutions for asset managers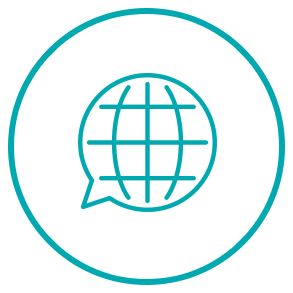 Introduce your quantitative solutions to more institutional investors
The diversification and sophistication of products have brought more opportunities for asset managers. They are building and offering new solutions for their clients. Quantilia's platform empowers asset managers to bring to light their exclusive quantitative solutions to more institutional investors worldwide, from the biggest pension fund to a newly launched family office.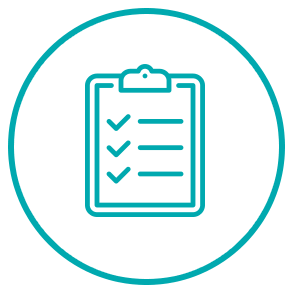 Keep data management under control
With new indices and solutions, you may be faced with a huge quantity of data to handle. Quantilia optimises data management to gain time and avoid extra costly developments. Our specialist data analyst team ensures the smooth incorporation of new fund data on the quantitative platform. The data is managed through our proprietary calculation standards to ensure transparency. This is part of our commitment to support you in good data governance.
 Let your asset management capabilities shine
Institutional investors value timely information. With the rise of digital technologies and better designed user experiences, they also favour, more than ever, easy-to-read investment options. Quantilia concentrates on providing clear-cut information in a meaningful way. Our dynamic web platform can shine a distinctive light on your asset management capabilities. After browsing essential data from your solutions, institutional investors will contact you for further advisory services; it can be that simple.
Key features
Spotlight on quantitative products
Marketing channel optimisation
Quantitative data management
Support in good governance
Transparent methodology