Solutions for investment banks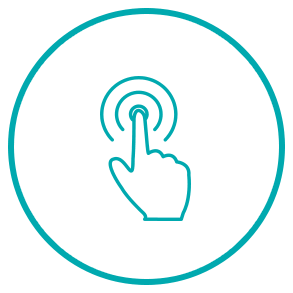 Shift to innovative access channels for your quantitative indices
The current financial environment pushes investment banks to: be creative in composing indices; be innovative with their distribution channels; embrace new technologies to perform better; and abide by more regulations concerning transparency and good governance. Supporting investment banks to respond positively to these challenges in relation to quantitative indices is one of our goals at Quantilia.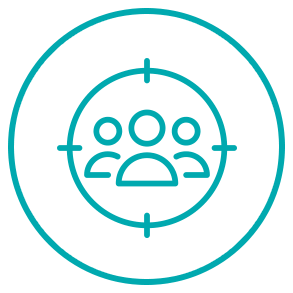 Benefit from additional targeted visibility
We believe that institutional investors need more efficient ways to access quantitative indices. On our secure platform we publish these indices, as well as provide instructional resources via our other communication channels. Our qualified users represent large pension funds, sovereign wealth funds, endowments, family offices and private banks discretionary portfolio managers. They register on the platform to access relevant quantitative indices based on factors, themes or styles. Your quantitative indices are more visible to institutional investors, especially those looking for rule-based indices.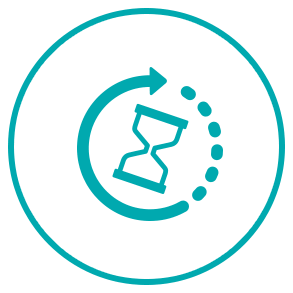 Save time by letting qualified institutional investors connect with you
The interface is simple. Essential information is conveyed clearly to qualified institutional investors, putting them in a position to engage directly with you. That is, they will contact you directly from our platform.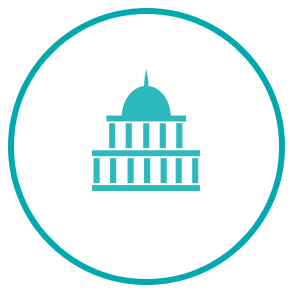 Strengthen your good governance practices
Both investment banks and asset owners can rely on Quantilia as a robust and consistent third-party partner. Quantilia's organisation and capital structure guarantee its independence from product providers. Our team uses a proprietary standard calculation methodology. Every formula used to extract analytics from quantitative index data is accessible to registered users. Leading by example, investment banks can demonstrate their commitment to transparency and good governance practices by using Quantilia's platform.
Key features
Spotlight on new quantitative indices
Targeted to institutional investors
Support in good governance
Transparent methodology