Solutions for family offices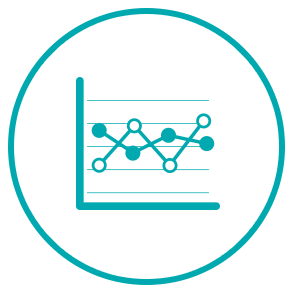 Differentiate your value proposition with quantitative strategies
With frequent changes in regulations, new financial products and a growing network of investment professionals, family wealth management demands an increasingly higher level of knowledge and experience to offer the best-in-class service. The inclusion of quantitative indices in portfolios is an exclusive value proposition in wealth management. A diverse offer from specific themes, regions or systematic factors can be particularly attractive. Quantitative indices, based on a systematic methodology, bring transparency and flexibility as the algorithms are known. Using our platform, you can quickly redefine your portfolio objectives to consider new market events.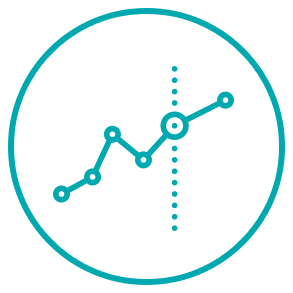 Focus on portfolio management
The knowledge entry barrier to quantitative indices may seem high. "How do I assess the efficiency of a specific quantitative factor independently, without the calculation and programming resources that it requires? How do I combine strategies in a portfolio to find the right balance between risk, performance and thematic objectives? "
Our platform removes some of these hurdles. Family office professionals can rely on Quantilia's independent calculations and focus only on adjusting asset categories, risk and performance to create personalised portfolios. Once logged in, you will find a large selection of strategies that you can filter based on your objectives. It has never been easier to include multiple strategies in a portfolio to better achieve your aims. Add them to your portfolio, simulate past performance across your time horizon and fine-tune it according to your assessment. You can also add in transaction costs for greater accuracy.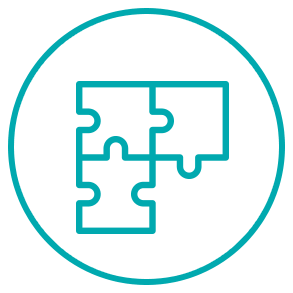 Broaden your horizons with risk premia and smart beta
Research articles and tutorials on Quantilia's platform will help expand your knowledge of the factors that determine risk premia and smart beta. As you identify other possible combinations over time, modify your portfolio and connect with solutions providers for efficient turnkey solutions.
Key features
Easy access to quantitative indices
ESG and Shariah-compliant strategies
Intuitive analytics
Transparent methodology
Dedicated tutorials and research