Invest where it matters with a premium analytics platform
Smart beta, risk premia, theme-based and proprietary indices
0"
Max. portfolio simulation processing time
0+
triggers for portfolio optimisation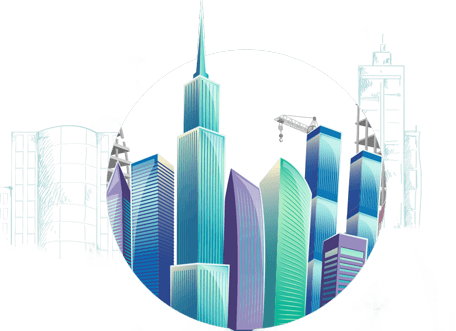 Quantitative index valuation in one glance
More than 20 top-tier banks and asset managers share smart beta and risk premia indices and strategies on Quantilia's platform. We process plain data independently to ensure values can be compared on strictly similar terms. More quantitative indices regularly enrich the platform database, including specialised indices based on styles, factors and themes such as value, carry, momentum, environment and social governance and Shariah compliance.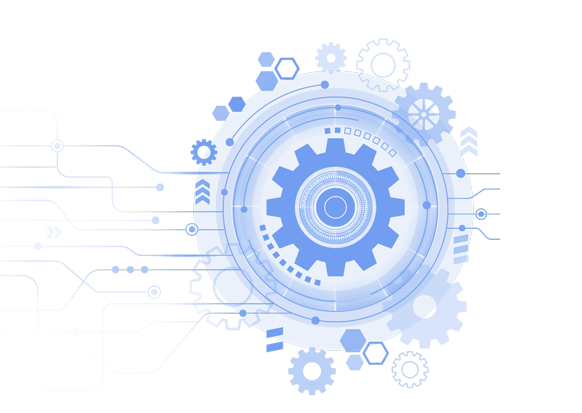 Selection of quantitative strategies made simple
The platform is set up to save you time from beginning to end. Our pre-configured search engine lets you cut corners with useful ways to search. You can cross factors and assets, such as equity, commodity, FX and FI/Credit. Still uncertain about your choice of strategy after your initial selection? Validate your extraction by comparing elected strategies over various time periods.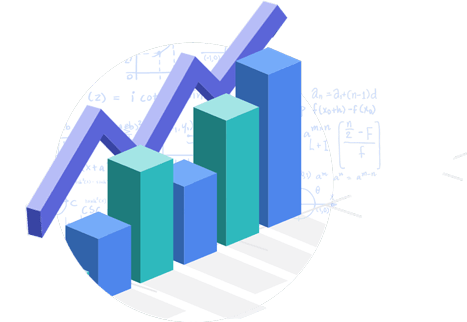 Intelligence dedicated to portfolio risk and performance management
Your portfolio behaviour can be assessed from numerous angles such as return and volatility. Hypotheses can be tested, refined or changed as you progress in the analysis. Editing is possible at all times: you can add or remove strategies, and fine-tune weighting schemes. The new simulation will run in the blink of an eye. Rapid calculations help you concentrate on collecting insights to assist your quantitative investment decisions. It also retains your portfolio simulation history for future reference and continuous management.